Bringing you interesting articles, pictures and views from around the Blogosphere and the Interwebs.
Wednesday, April 11, 2012
I love me some social media - a bit of facebook, twitter and of course a blog here or there.
So this video, which is bound to go viral, rocked my world!
Enjoy -
kthanxbai!
http://jumblerant.blogspot.com
Wednesday, December 28, 2011
I've been spending a lot of time on Facebook, Twitter and LinkedIn over the 'Season' and I found some very interesting stuff.
I found a great album by Jonny Cash -
American V: A Hundred Highways
I spent nearly 20 minutes creating my new Facebook timeline picture. With pictures from Facebook.
I started listening to
Grooveshark
all over the place.
I started using
Tweetlogix
for all of my Twitter needs (
@jumblerant
)
I started using
Flipboard
on my iPhone - and my son keeps deleting it. So I keep adding it.
And then I found this nugget of greatness. This amazing introduction to a chap who I will be keeping my eye on in 2012;
I'm looking forward to hearing some great, adequate and crappy songs.
kthanxbai!
Thursday, June 16, 2011
I do love me some fast car action.
I have been a fan of Formula 1 for over 25 years (OMG!!) and I can always be tempted to watch some of the feeder formulae too.
There are some great Formula 1 blogs out there. I personally think that
Sidepodcast
and
Formula1blog.com
are two of the leading ones. In fact is was Sidepodcast's latest announcement that brought me to write this blog entry.
I follow
Formula1blog.com's
Todd aka 'Negative Camber' and Grace via my iPhone, and their weekly podcast.
And on Foursquare.
And Twitter.
And I comment on their forums and website.
Sidepodcast have just launched a great App for the iPhone which brings you
the latest Formula 1 info
as written and read. And they have a seriously awesome SERIES of weekly podcasts. And they have live race coverage. And tweet like crazy.
Hey Toto, we're not in Kansas any more. Waving a flag and wearing a Ferrari top just isn't gonna cut it as a fan. This is some serious technology that's being used here - and all for free (to the end-user) and all created by fans without any advertising or business model.
This surely is the way the world is going. And as always, its the 'little people' with a passion who lead the way.
You heard it here first...
kthanxbai!
Sunday, February 14, 2010
I used to live on Facebook (or FB as I call it). I find out what people I went to nursery with are doing, I find out how my old schoolmates' divorces are coming along and I see just how limp and pathetic some of my closer chums and pals can be when it comes to presenting themselves to the world on FB.
Here are some clues on how not to look like a complete and utter muppet on Facebook: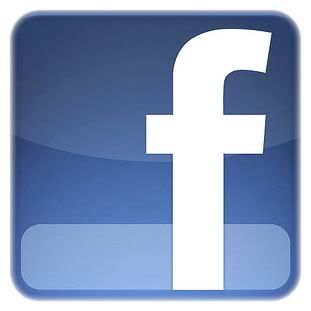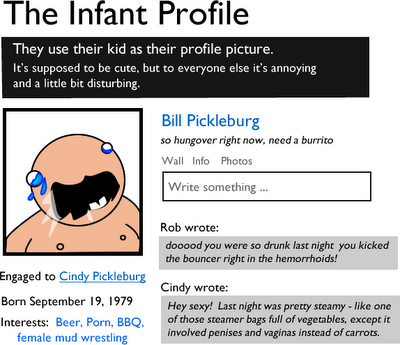 Just sayin'!!
kthanxbai!
Wednesday, November 25, 2009
I know you're busy and have all those chores to do.
And then there's that Buffy marathon going on later. And the kids need a bath.
Twitter isn't going to tweet itself and you just have to Facebook that kindergarten friend of yours from 28 years ago who doesn't even live on the same continent as you BUT you completely
forgot to go here
and vote for me by copying and pasting the 3 lines of info below;
Jumblerant
http://jumblerant.blogspot.com/
http://feeds2.feedburner.com/Jumblerant
I know!! Crazy isn't it?
What you also forgot was that not only can I easily find out where you live, but I also know where to buy gasoline and matches ;-0
Subtlety
and
not so subtlety
didn't really work did it? 3rd times the charm.
kthanxbai!